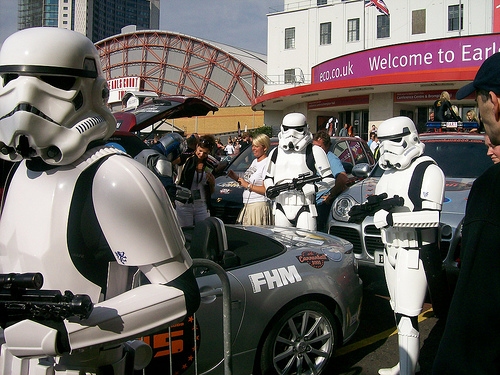 Promote your music and become a guest writer on SystemCulture.org!
You have reached this page because you are on This Window's fanreach mailing list
Promote your music, site or product by simply filling in the form below with a brief promotional text (html code should not be used) and we will add a link to your website. We will not place any other links on your page and do not expect any reciprocal linking in return. The SystemCulture.org posts also appear on several other websites. Place the ReverbNation promo code after your name in the form below.
We will also place your promotional blog on to North Devon Web's blog System Culture; this blog uses WorPress, which is possibly the most powerful blogging application available. Both sites are syndicated and appear on several other high ranking sites. All posts will be tweeted by OptimisedUK.
Conditions:
We reserve the right not to publish posts that we feel are inappropriate, pornographic, scams or contain content or sugests links to any other topic we feel is against the moral ethos of North Devon Web.
Place the ReverbNation promo code after your name.
Create a Sitemap:
Are you having problems being seen by the major search engines? - Do you type in your name and not even appear on page three? The simple reason for this might be that they don't know you even exist. The most efficient way (we have found) to get noticed is to place a simple xml sitemap onto your site and then physically submit the page(s) to Google and the other main players.
We can create you an xml sitemap and a simple html sitemap and email them to you. Click the button below for instructions.